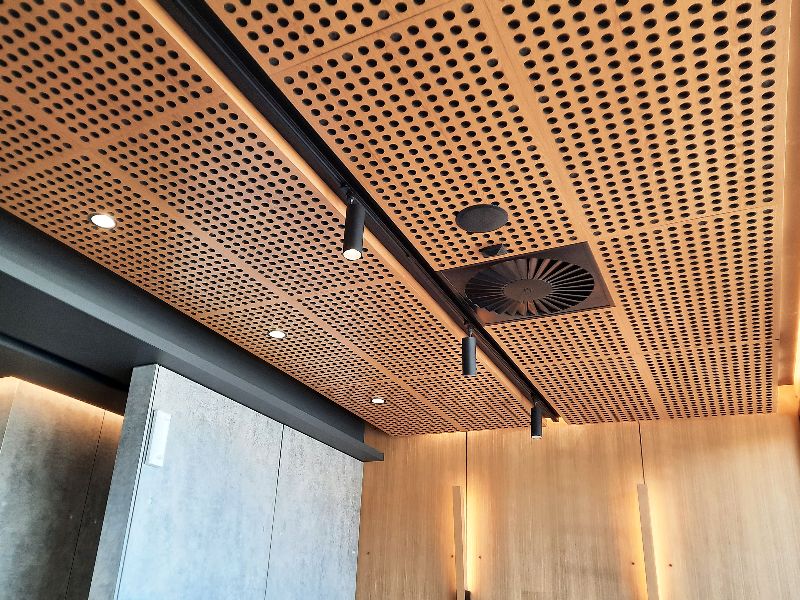 McDonalds - Bosk Panels in Tuatara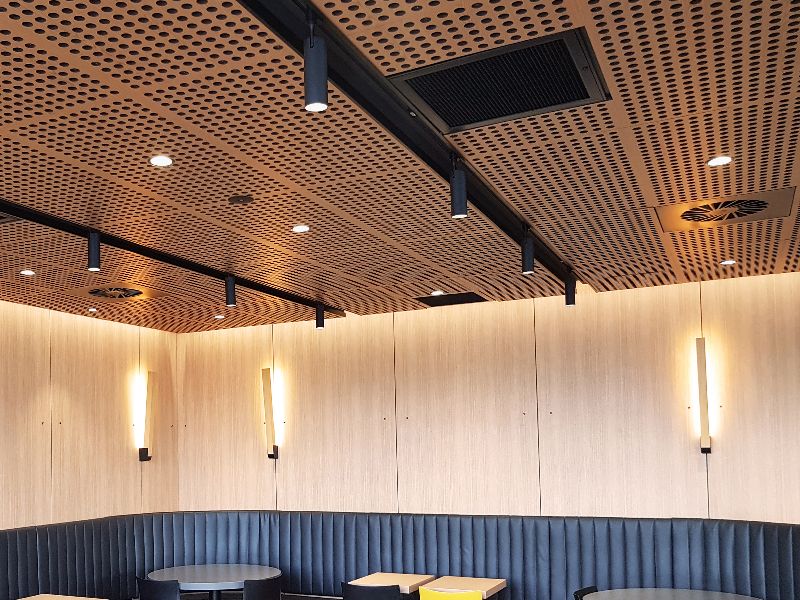 McDonalds - Bosk Panels in Tuatara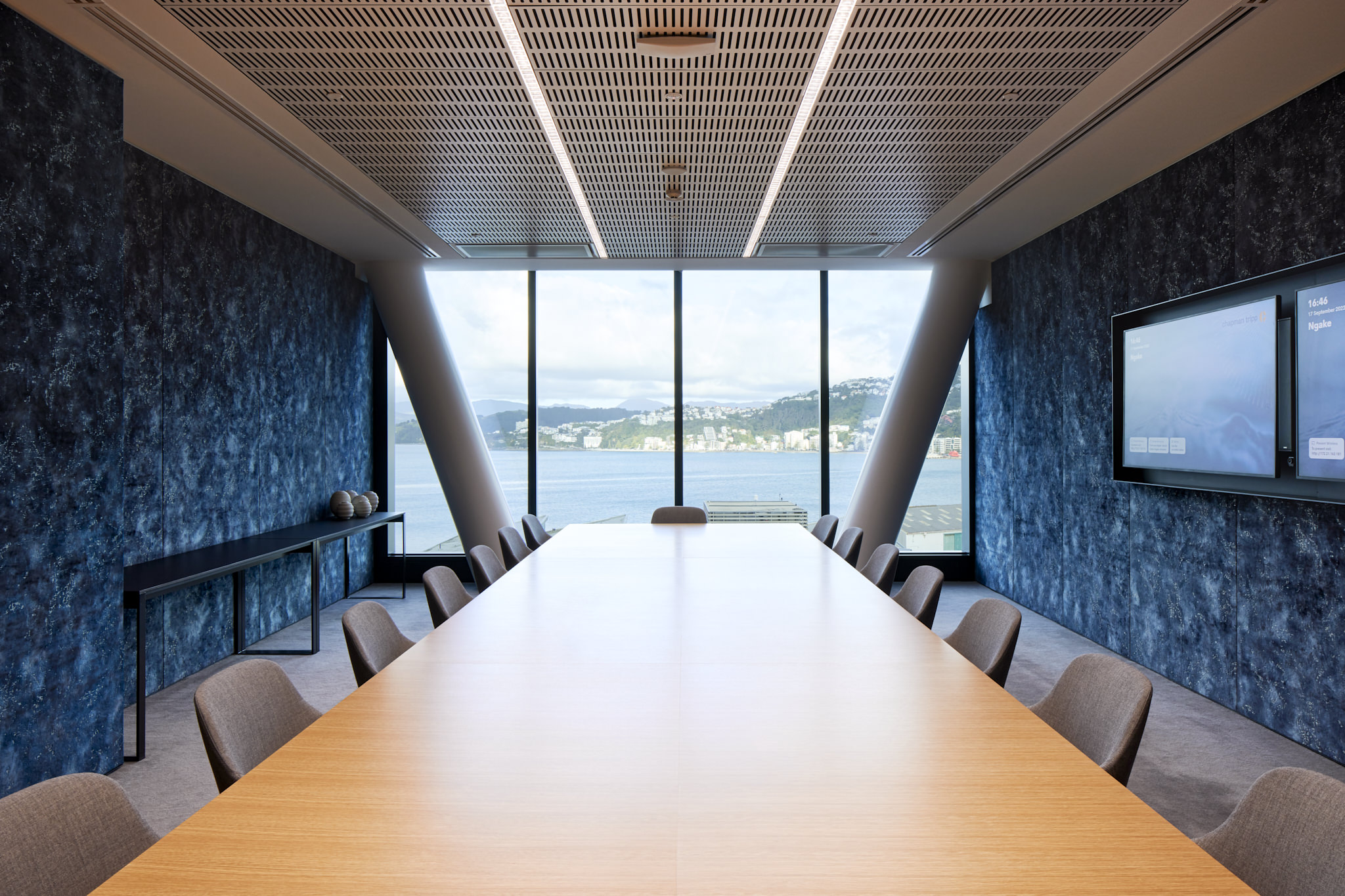 Chapman Tripp Office - Bosk Panel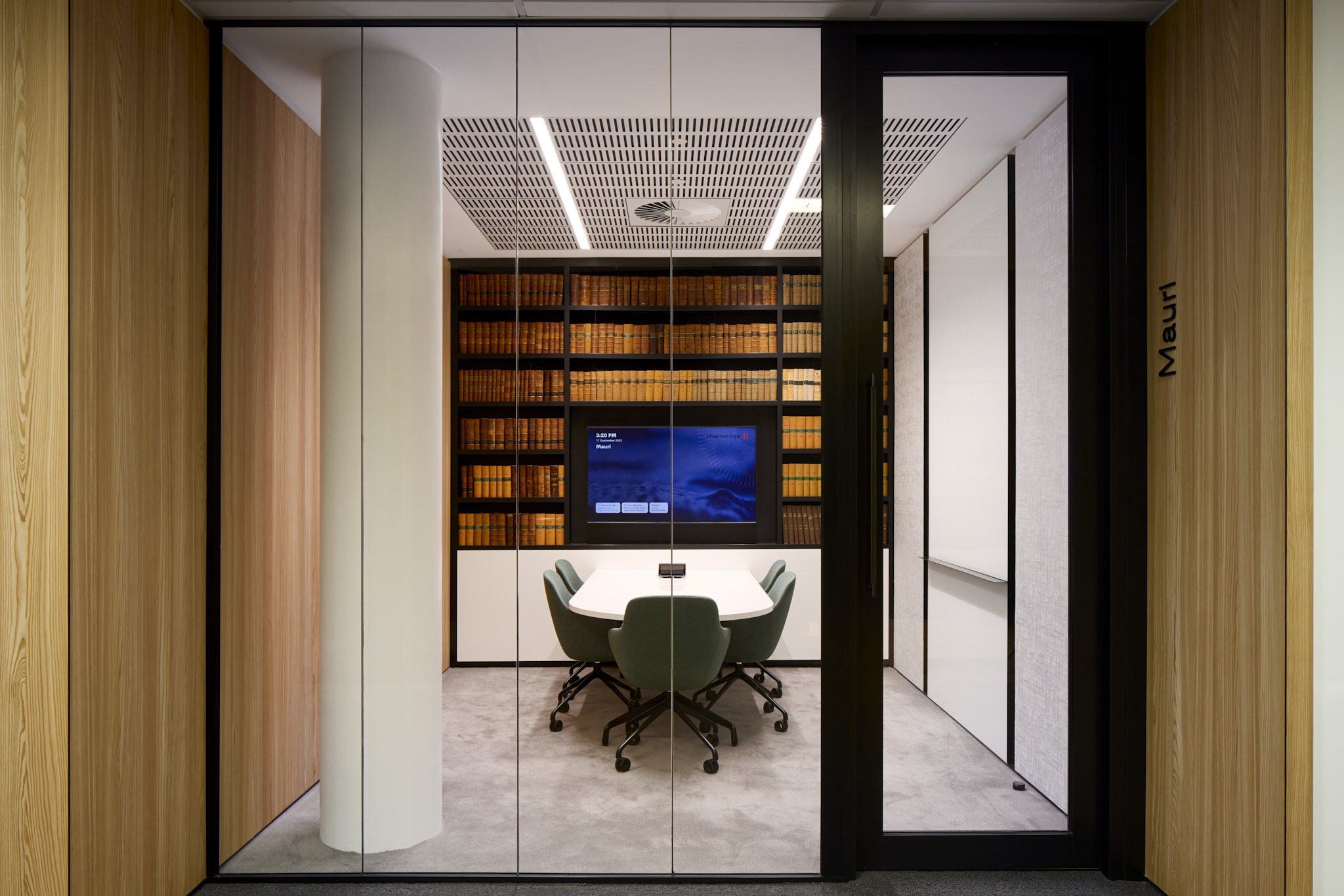 Chapman Tripp Office - Bosk Panel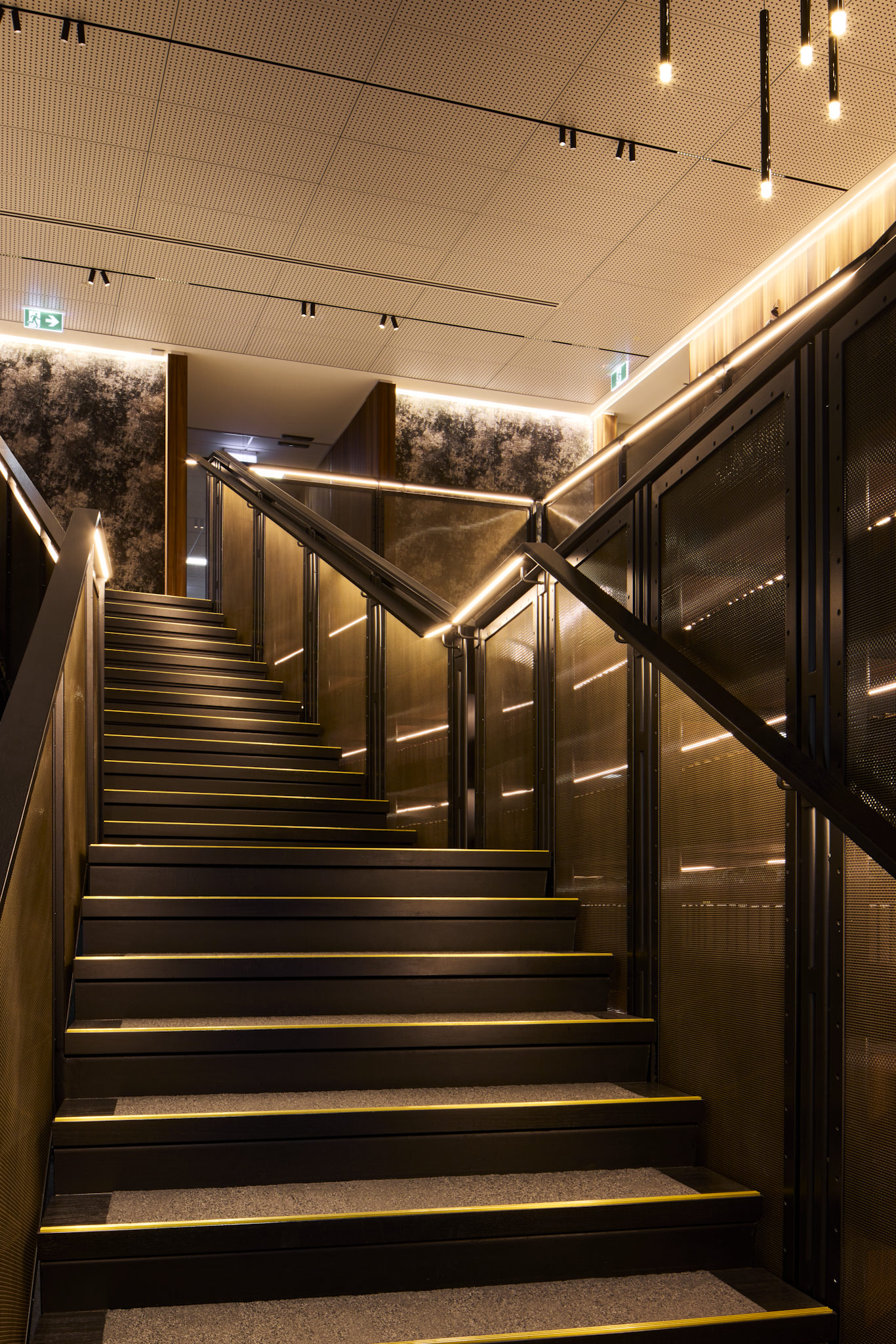 Chapman Tripp Office - Bosk Panel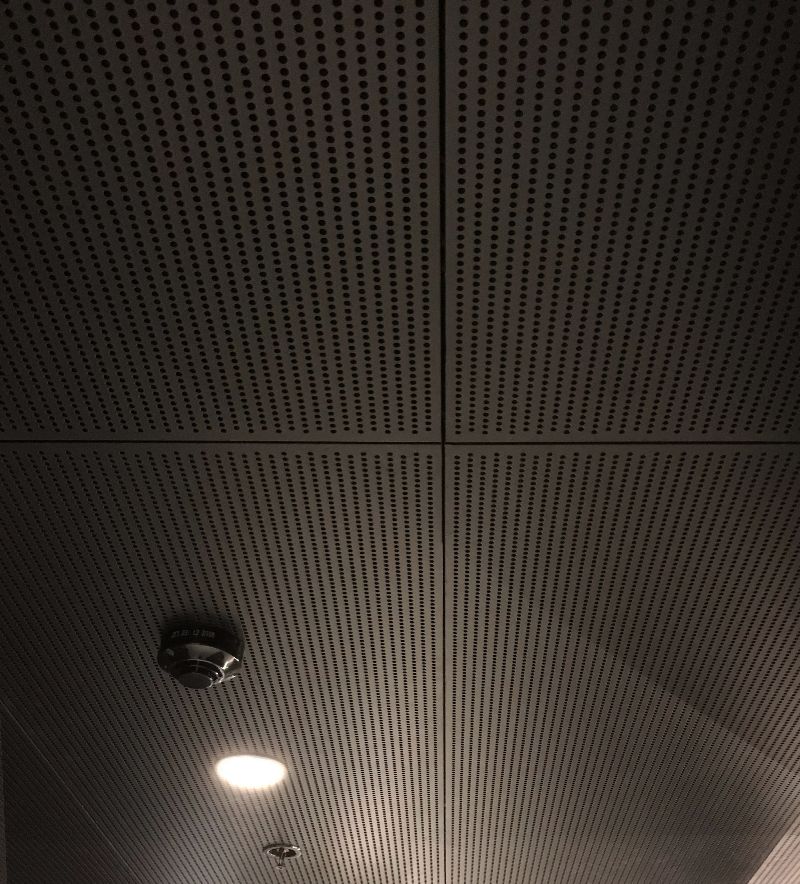 Christchurch Convention Centre - Bosk Panels in Black FR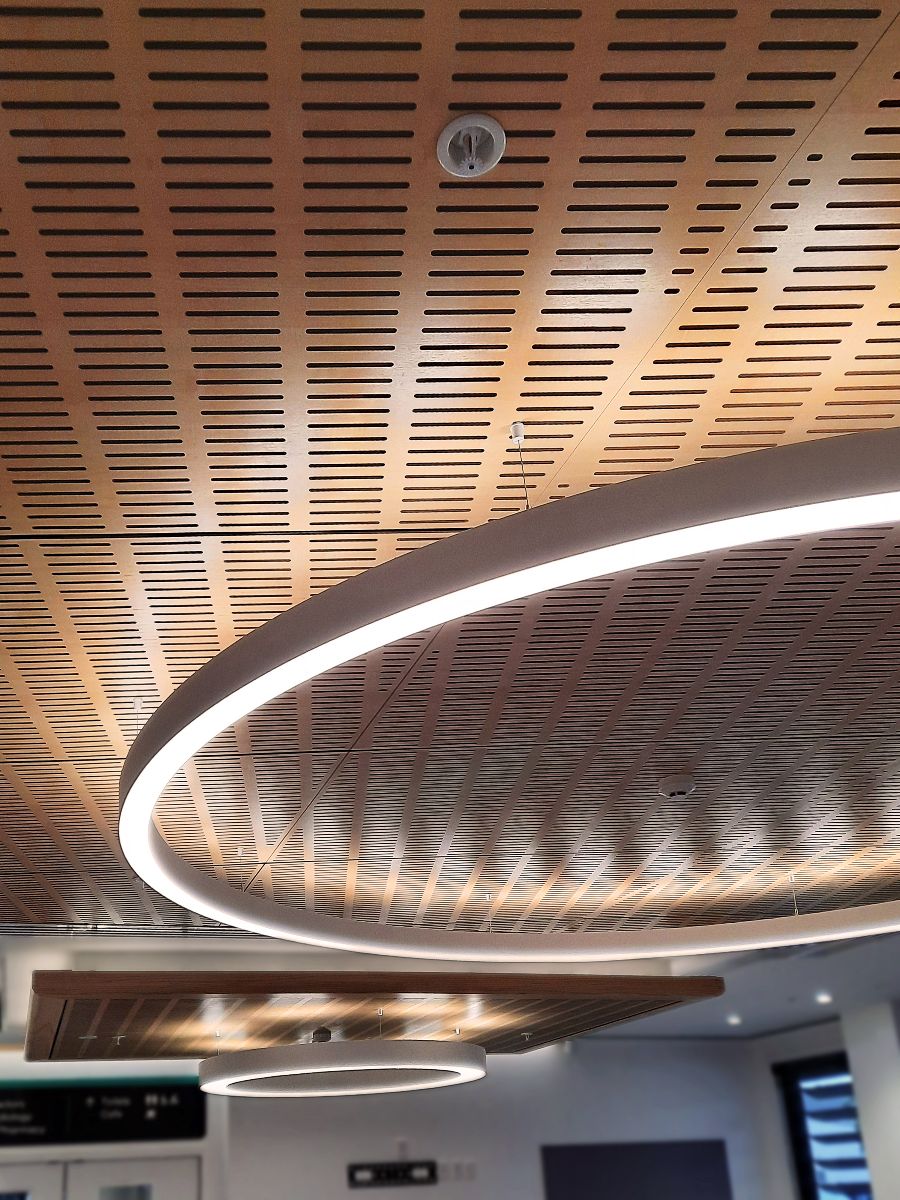 Franklin Hospital - Bosk Panel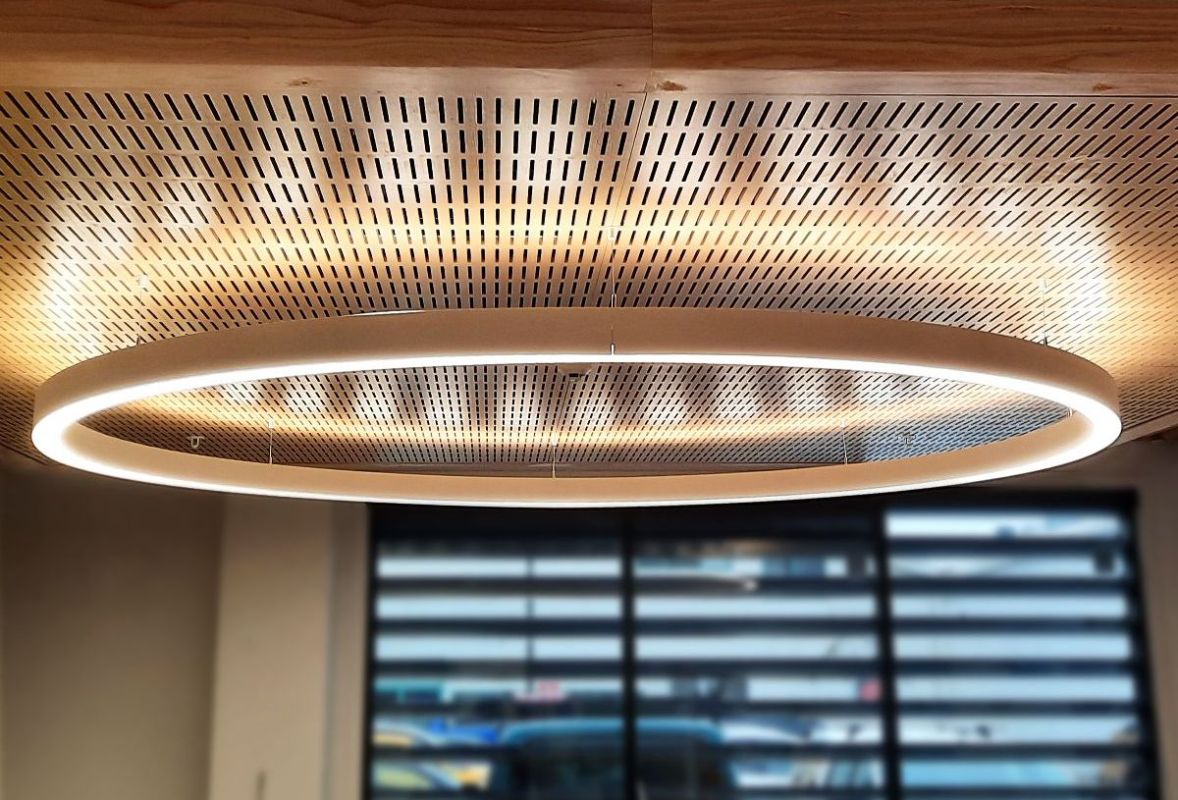 Franklin Hospital - Bosk Panel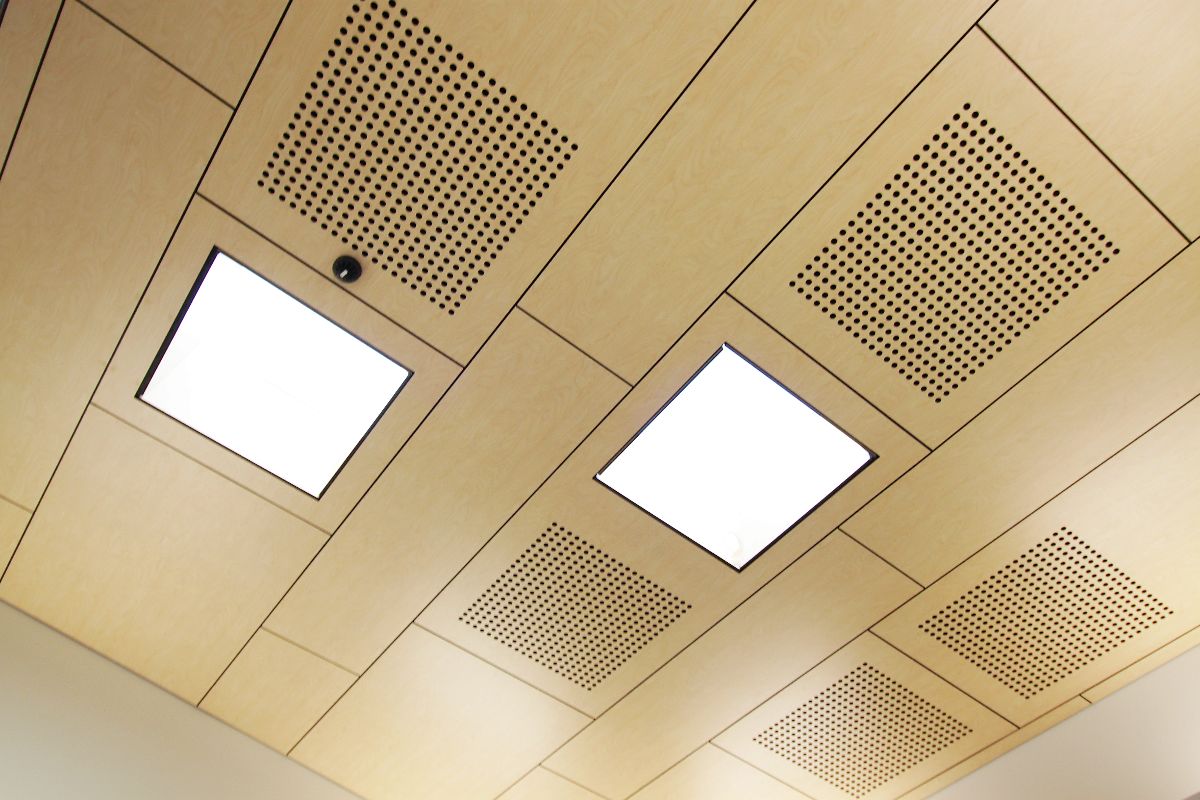 Greater Wellington Regional Council - Bosk Panel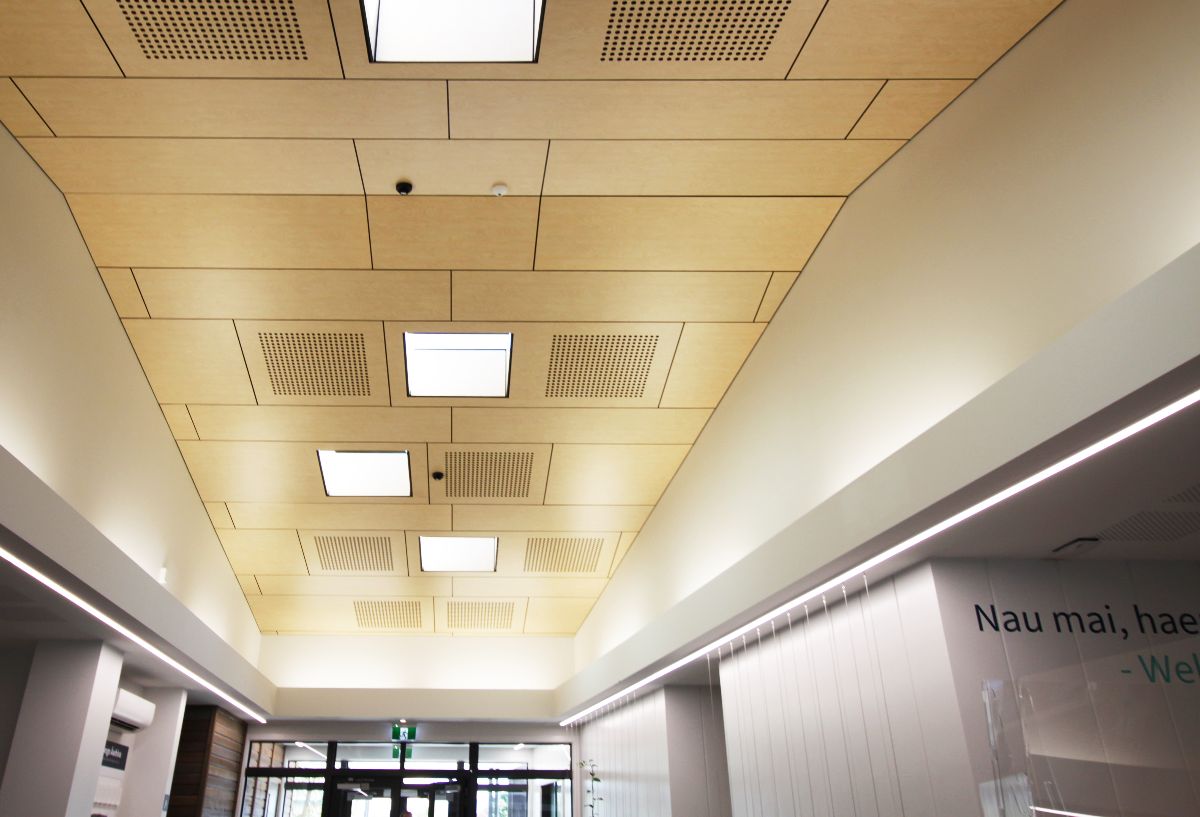 Greater Wellington Regional Council - Bosk Panel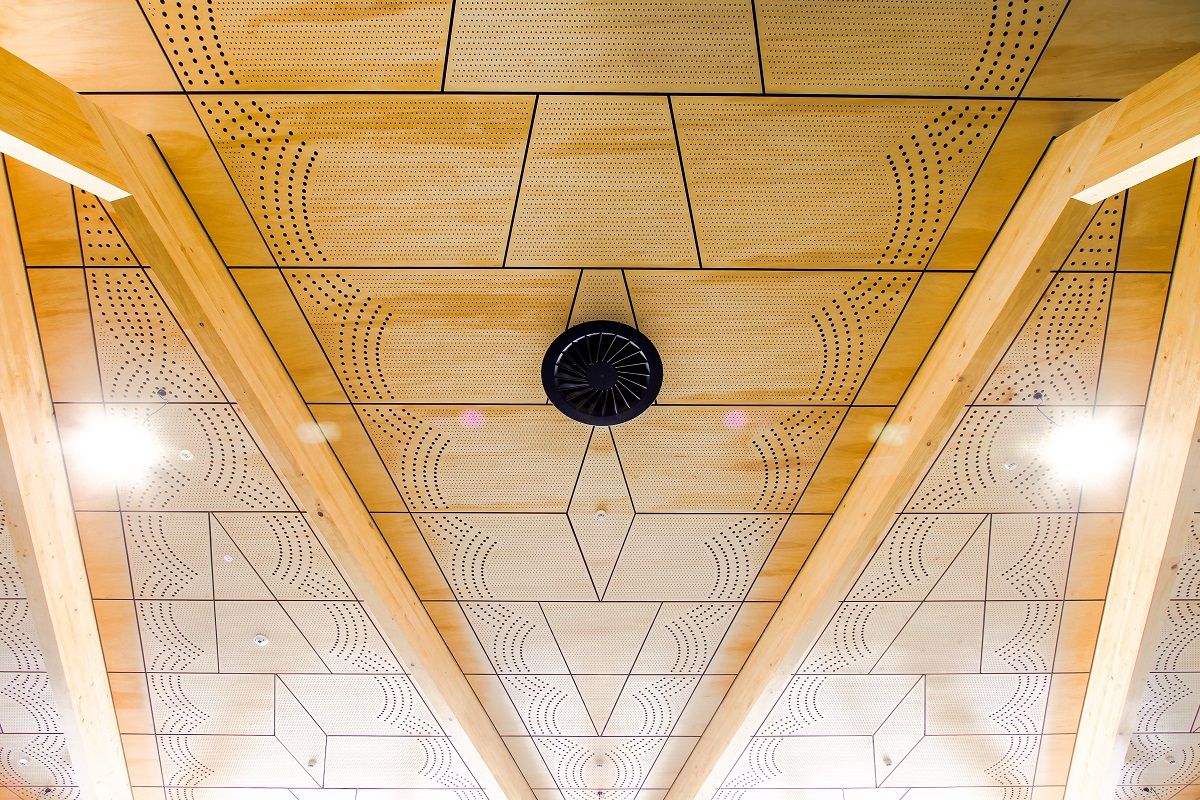 Tauranga Airport - Bosk Panel Bespoke Design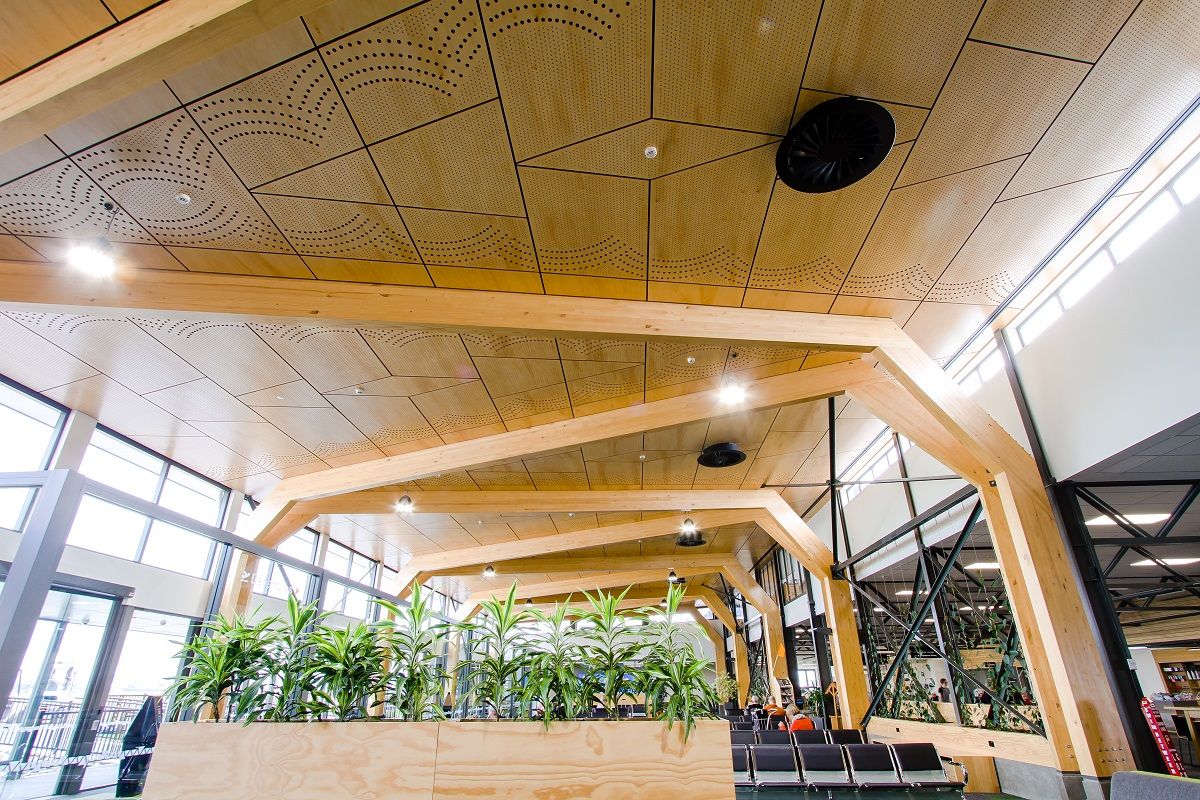 Tauranga Airport - Bosk Panel Bespoke Design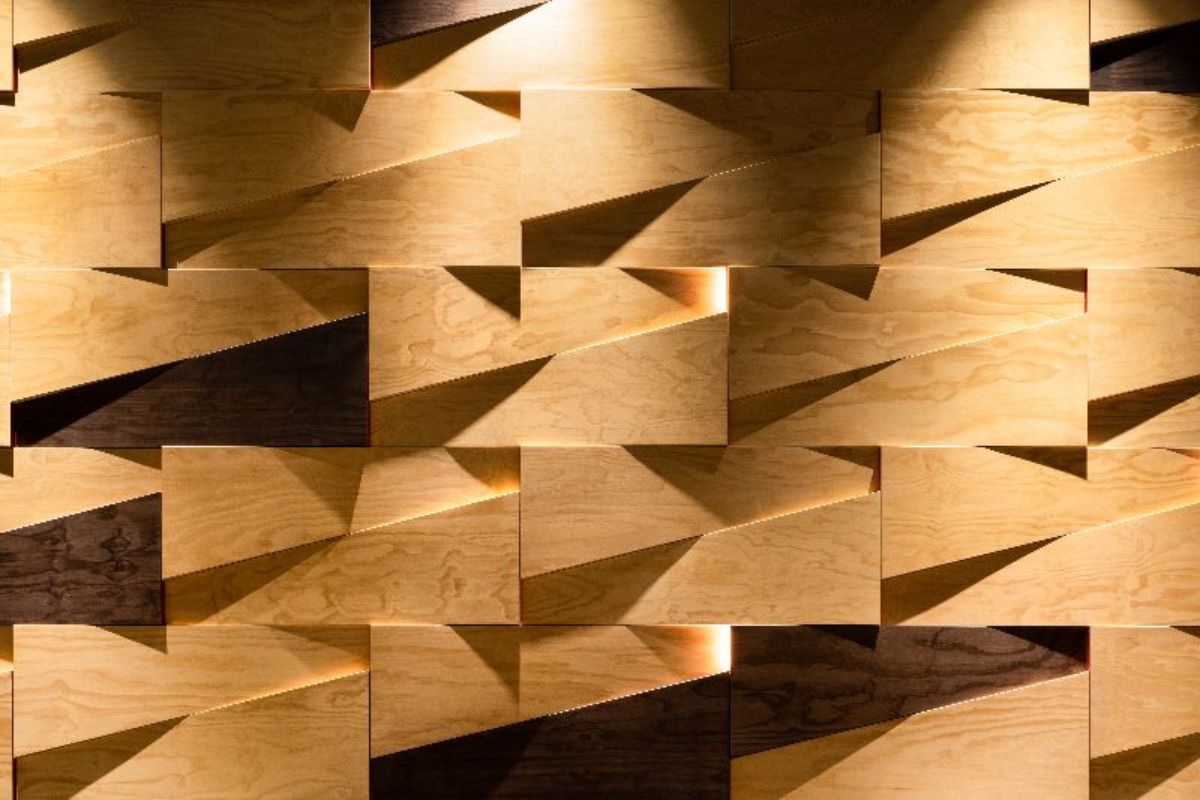 Theatre Wall - Bosk Panel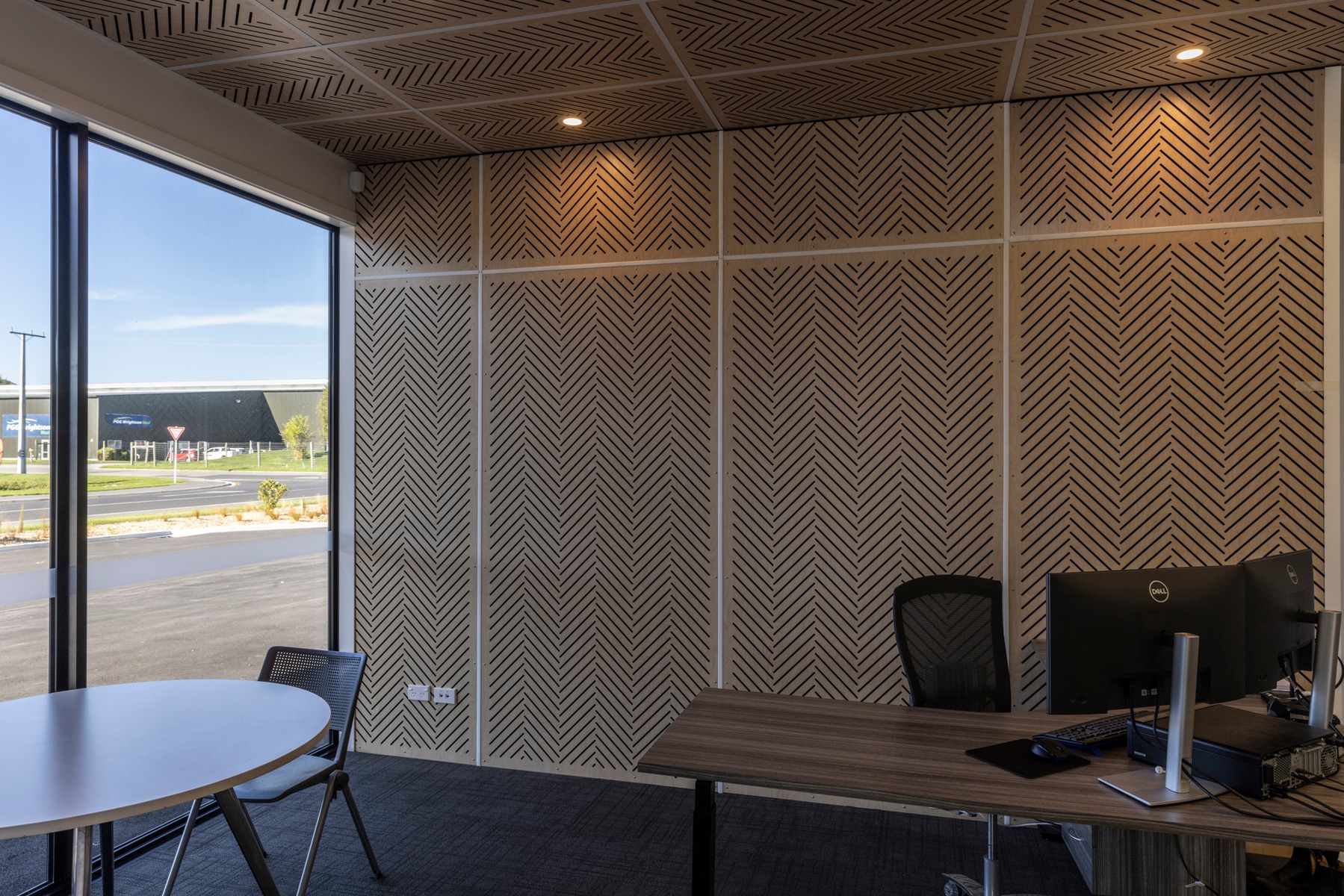 Vulcan Steel by Cohesive Design Christchurch - Bosk Panel in Fantail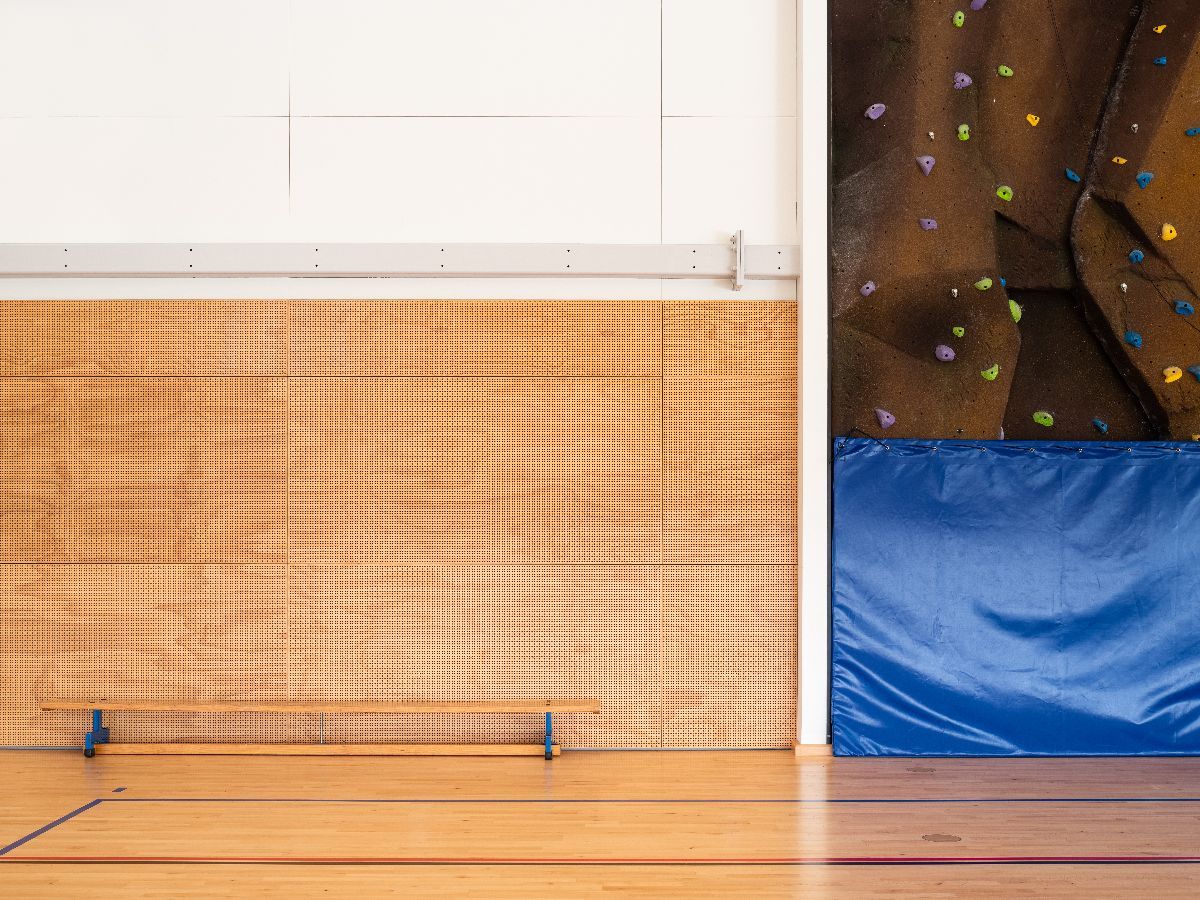 Gym - Bosk Panel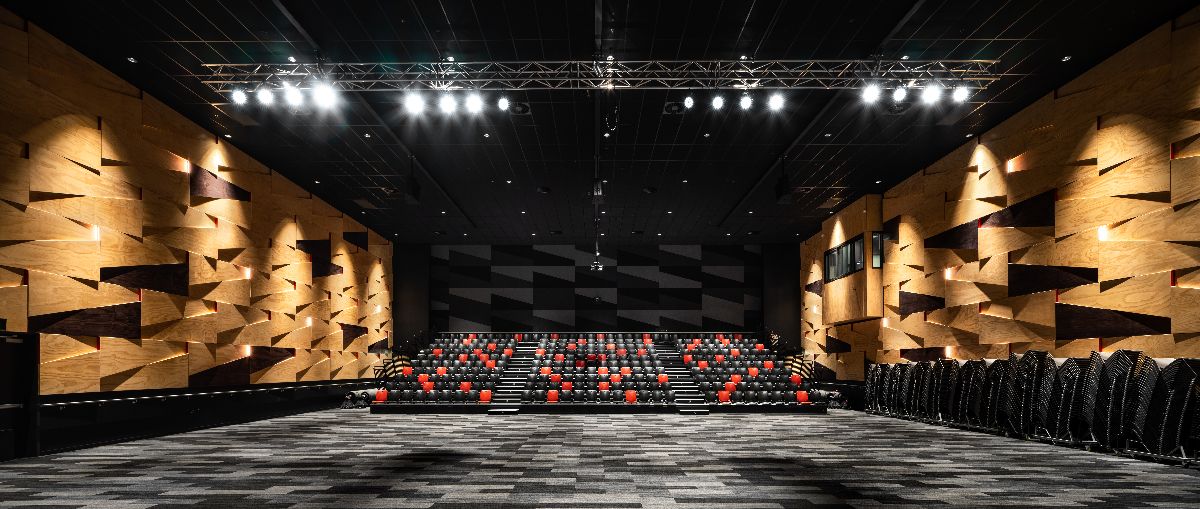 Theatre Wall - Bosk Panel Bespoke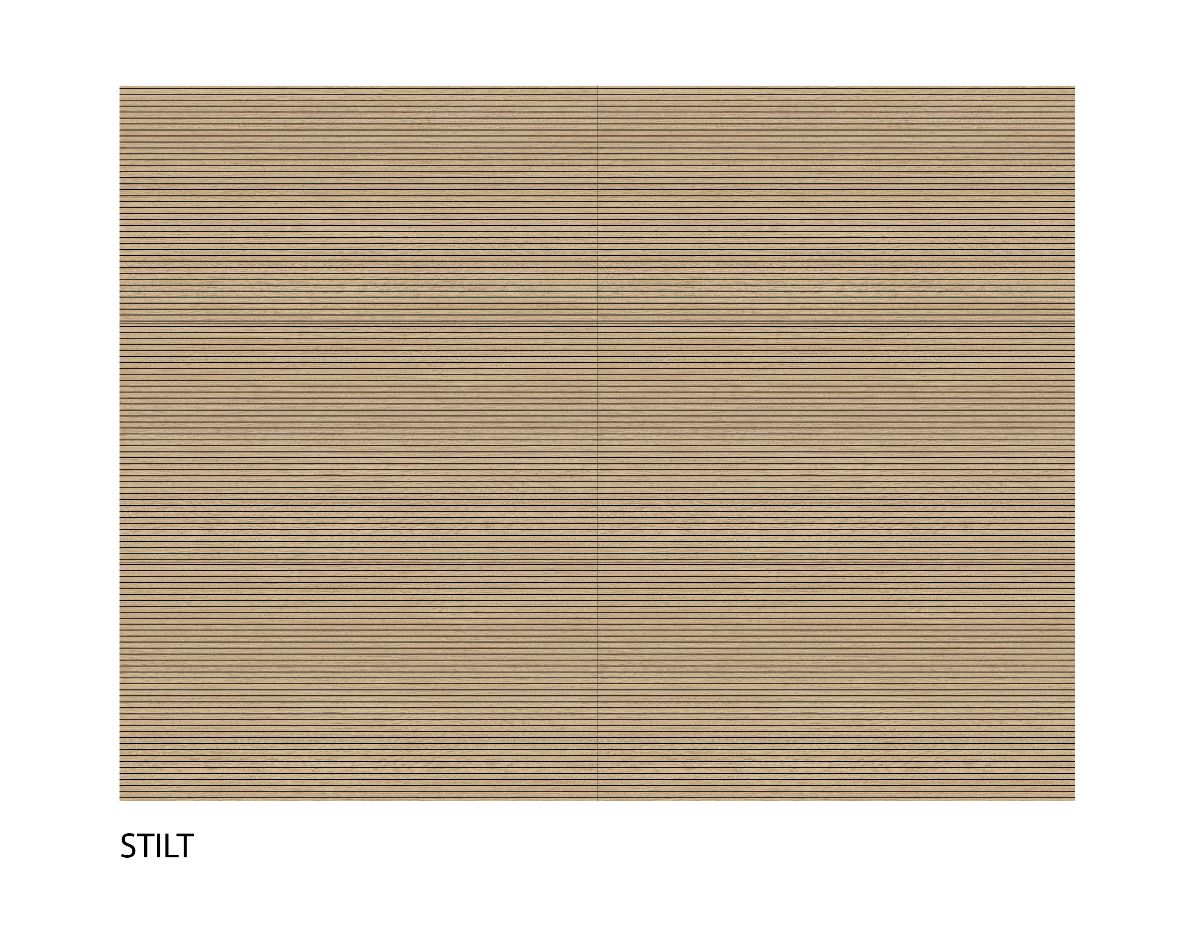 Array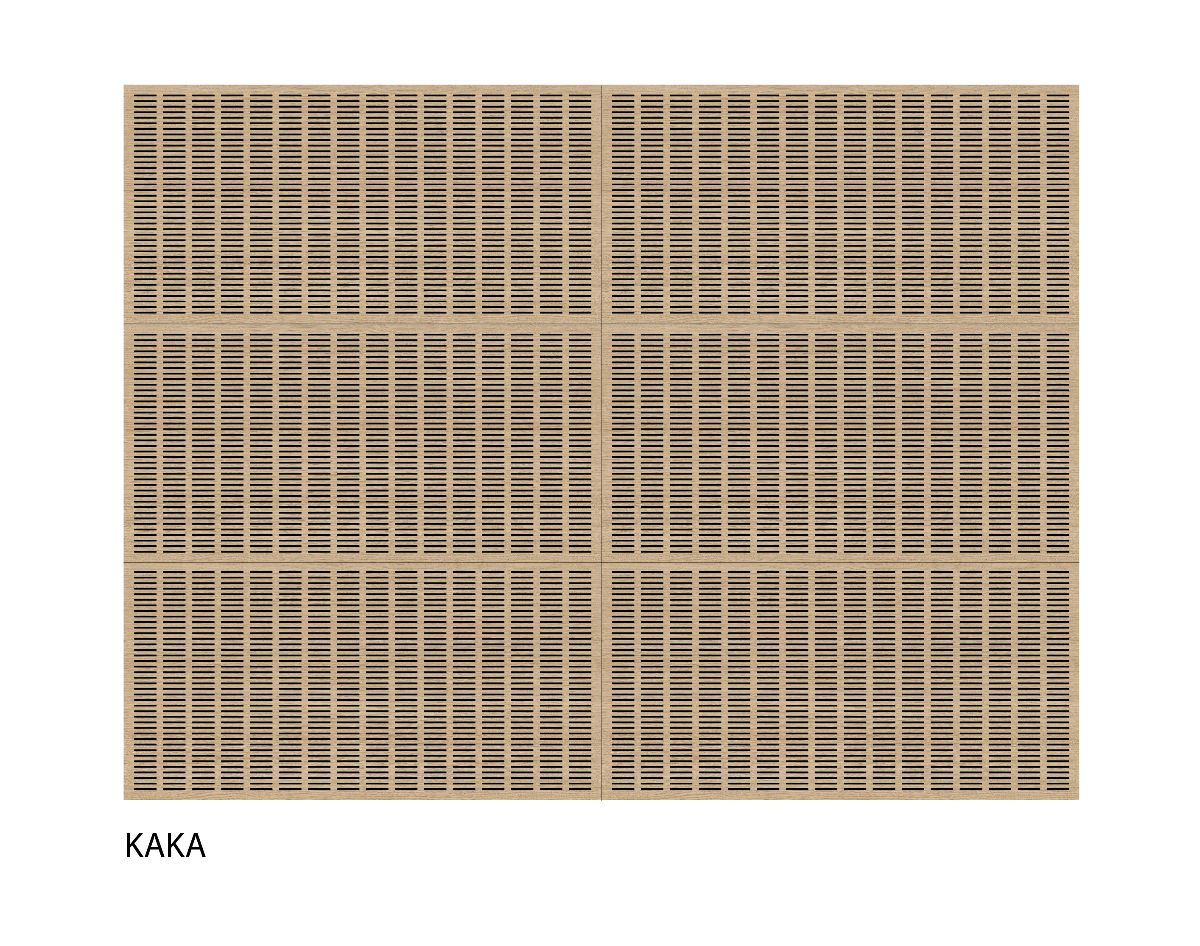 Kaka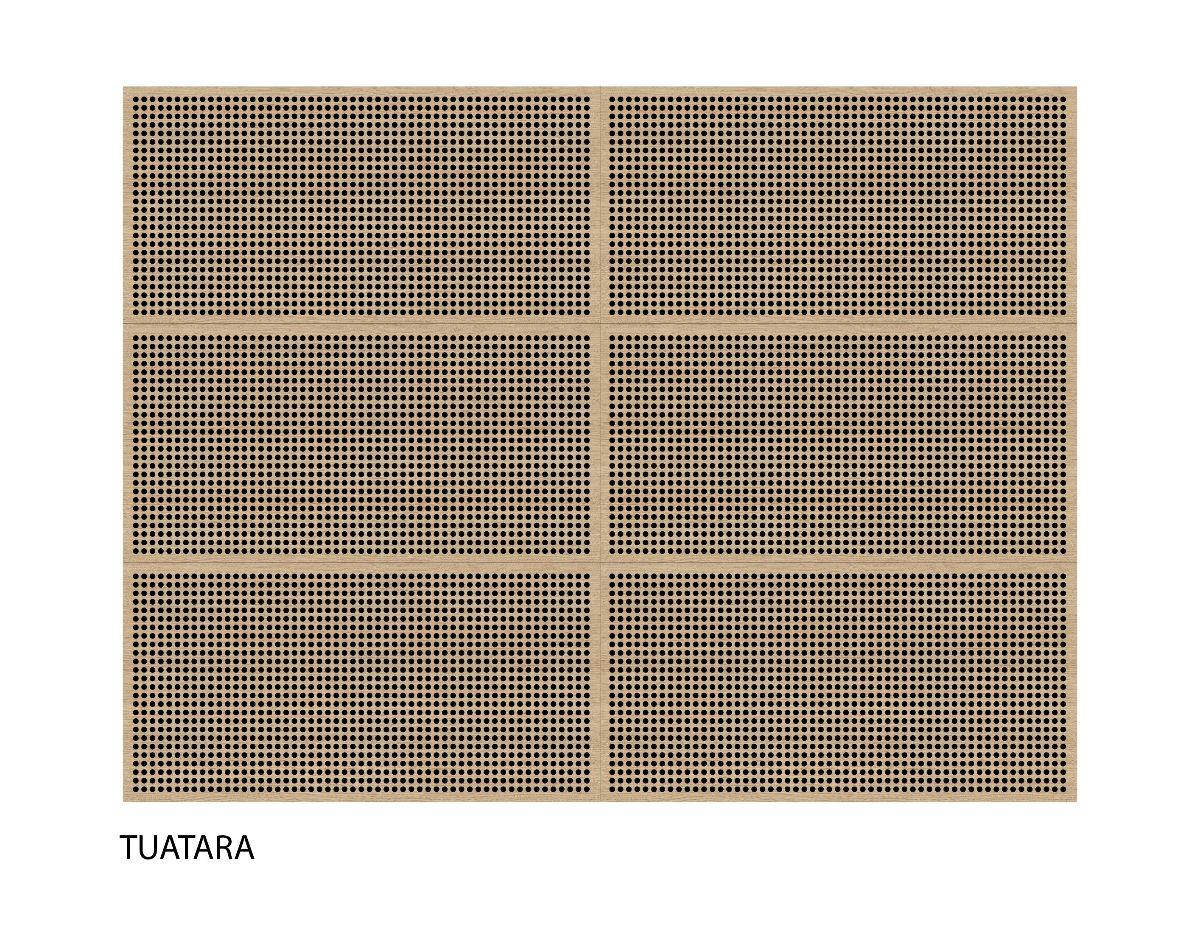 Tuatara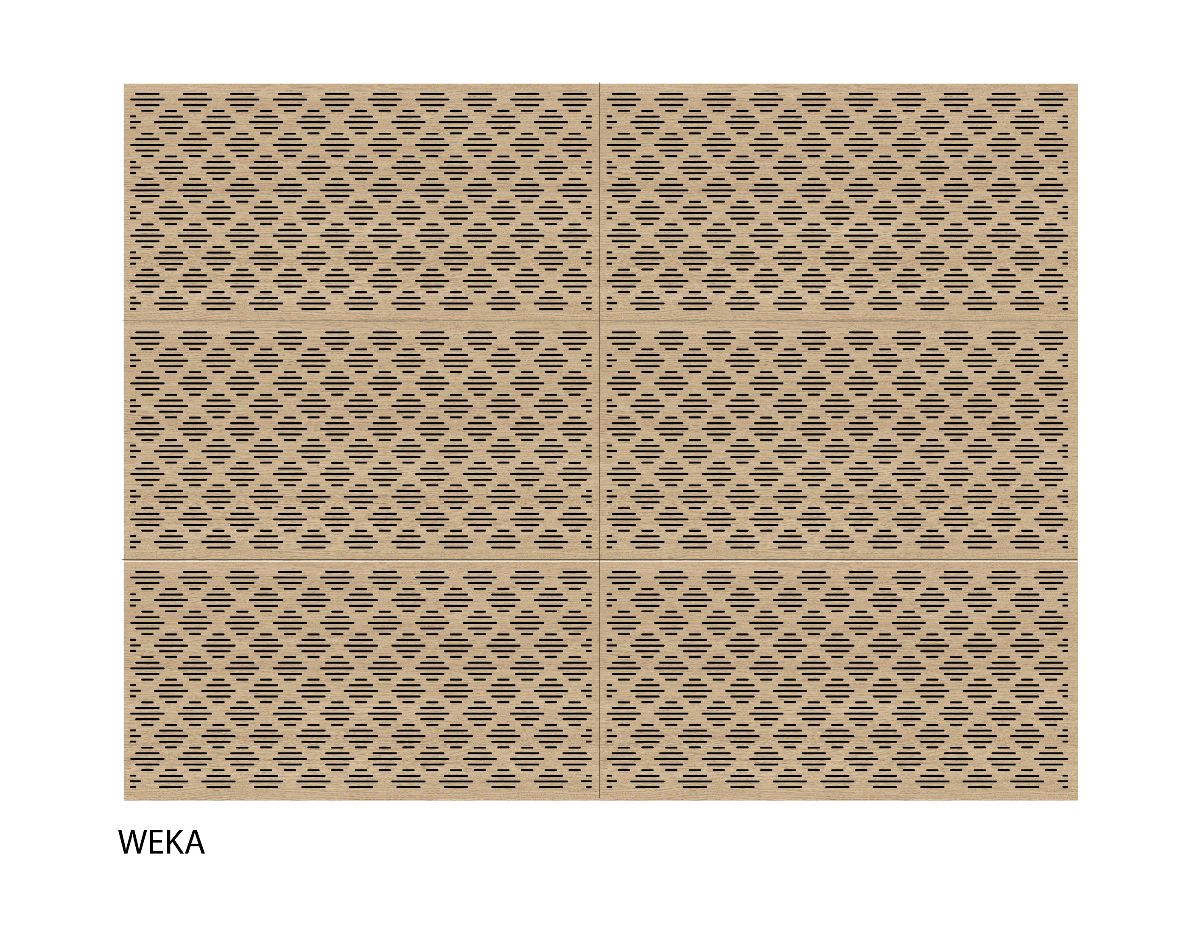 Weka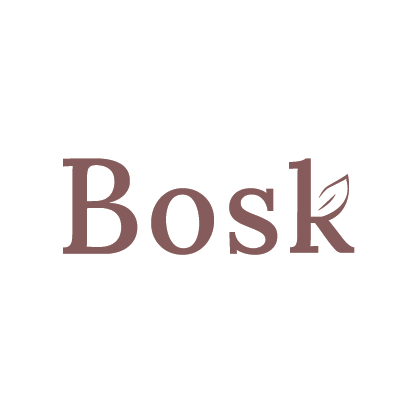 Beautiful Acoustics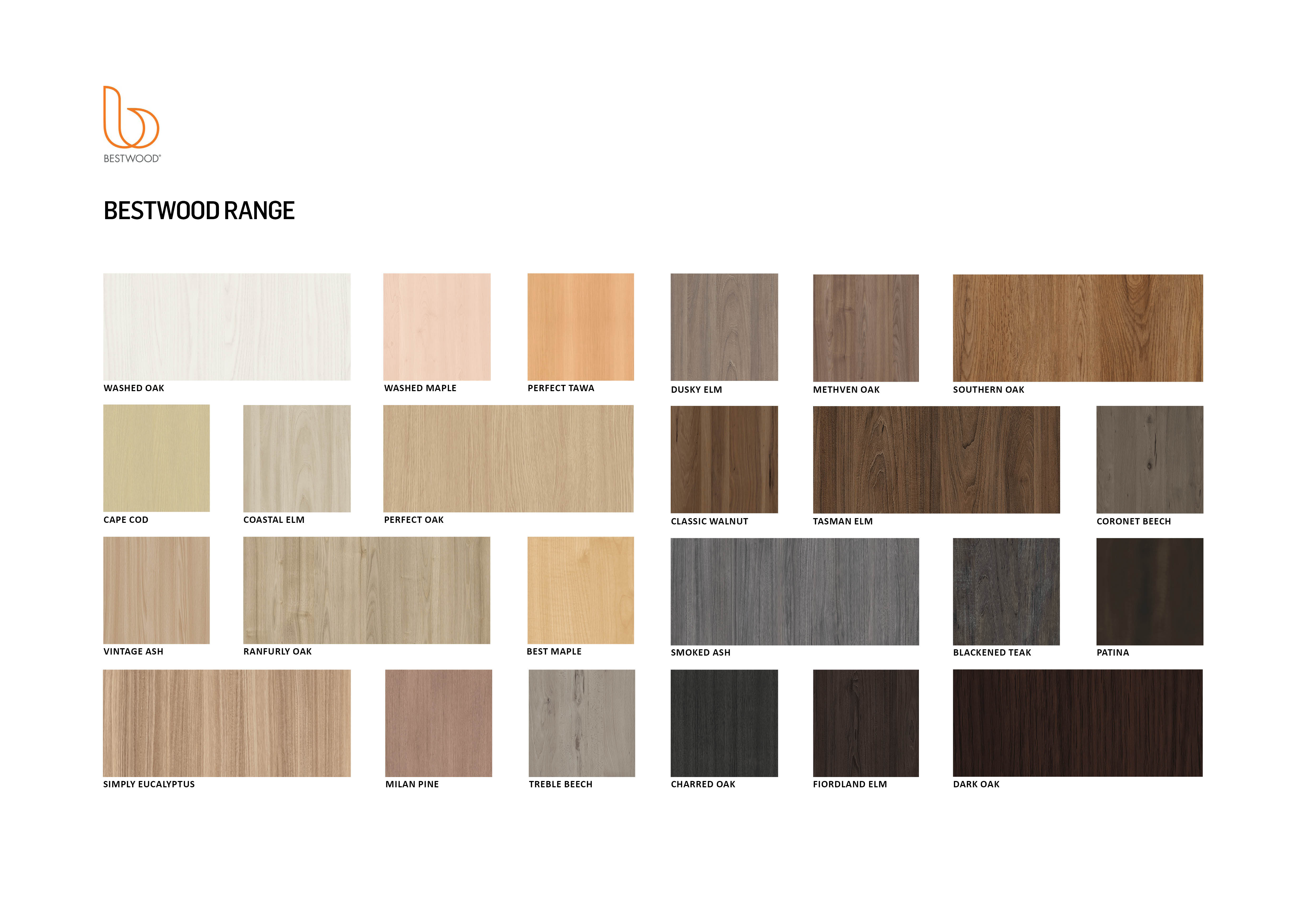 Bestwood Colours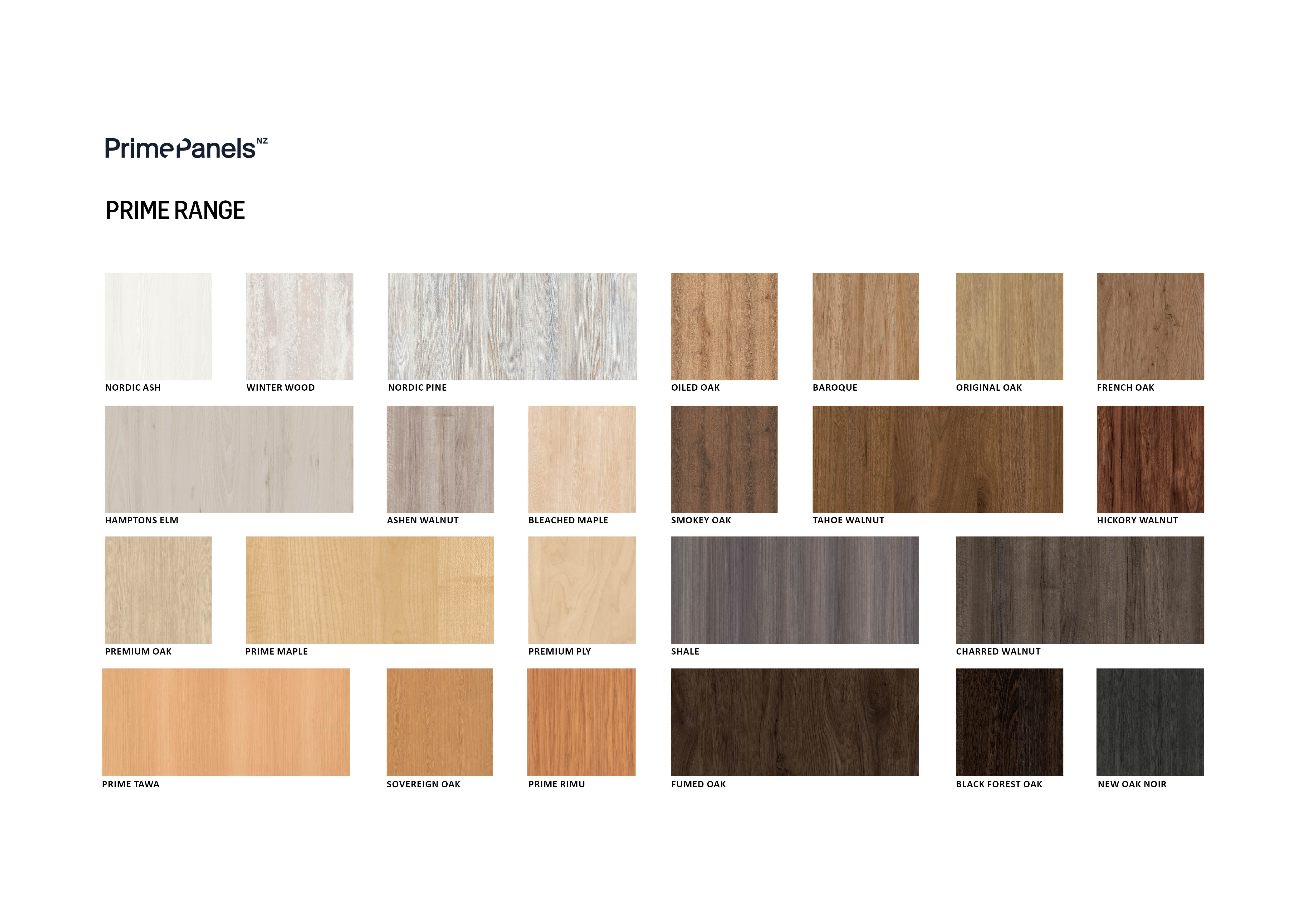 Prime Colours
Previous
Next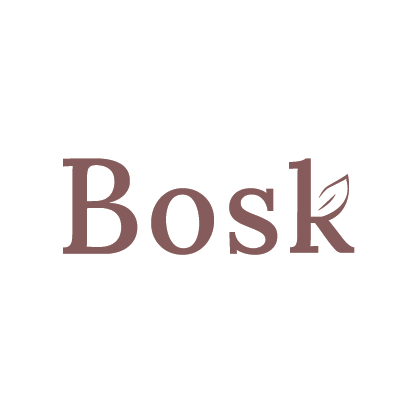 Bosk Panels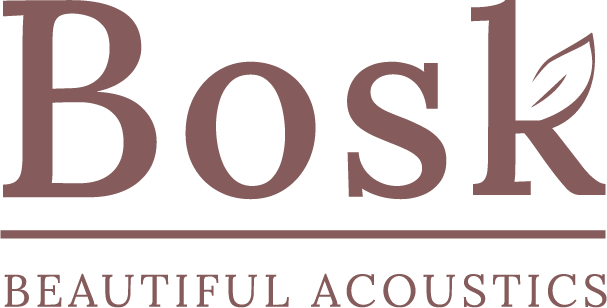 Timber acoustic panels. Designed and manufactured in New Zealand.
Bosk panels are perforated and slotted sheets in a variety of finishes which achieve a high level of absorptive acoustic performance. They are ideal for use in commercial interiors, lobbies, gymnasiums, restaurants, schools and residential applications. Bosk is highly durable and available in many iterations to achieve the desired design aesthetic. Bosk embraces the warmth of timber.
Constructed in sheet form for easy use as a wall and ceiling lining and also available in tile form for placement in a suspended ceiling system. The panels are sourced from the Prime Panel and Bestwood ranges from NZ Panels Group and all their sheet options in 12mm or thicker are available for perforation. This allows designers to mix and match perforated and non-perforated panels on site.
Bosk panels are made to order and can be tailored for bespoke projects. All panel sizes, timber selections, and finishes can be customised, and perforations can be designed for bespoke designs. Bosk panels meets Group 1-S fire test requirement; or Group 3 test requirements.
Flexijet3D available for onsite measurements. Contact us to book it in!