Wellington
Meet the Team - Wellington
12 Gover Street, Ngauranga
Wellington 6035
PO Box 38533
Wellington Mail Center 5045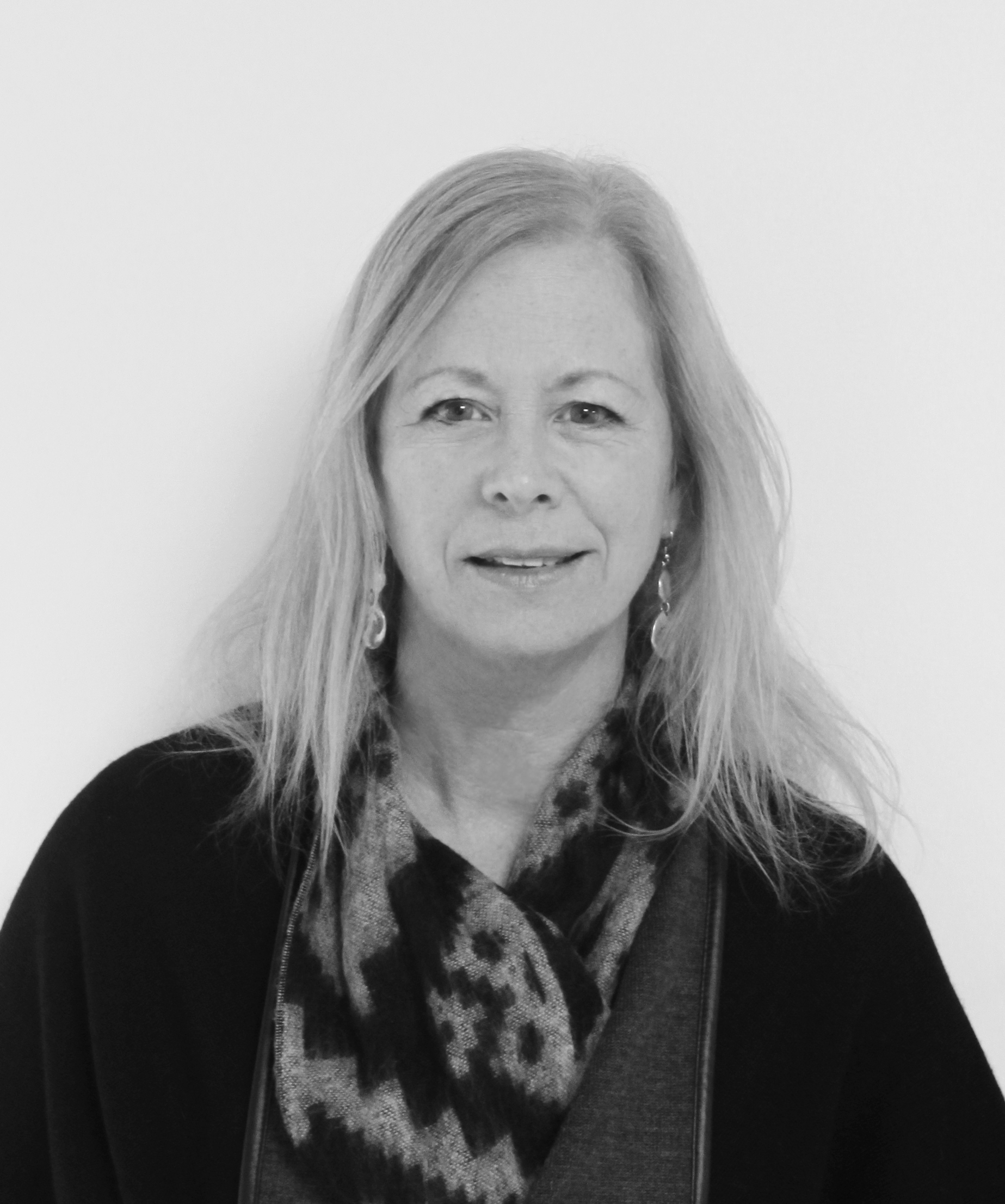 Koa Martel
General Manager
Responsible for the day-to-day running of the business, Koa strives to maintain a company that supports both clients and employees.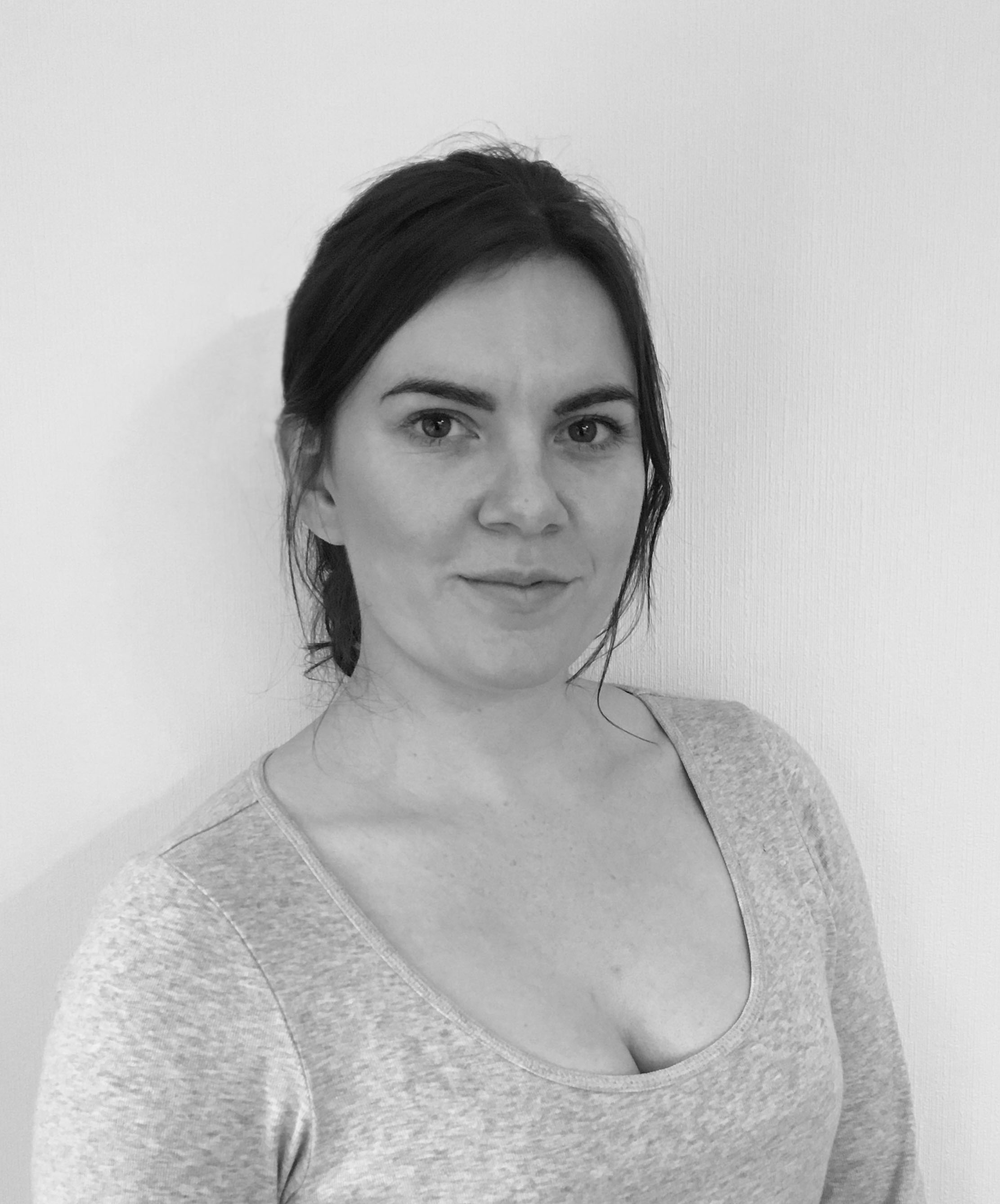 Natasha (Tash) Thwaite
Office Manager
tash@tris.co.nz
info@tris.co.nz
Tash is instrumental in running the business, supporting both clients and staff around the country.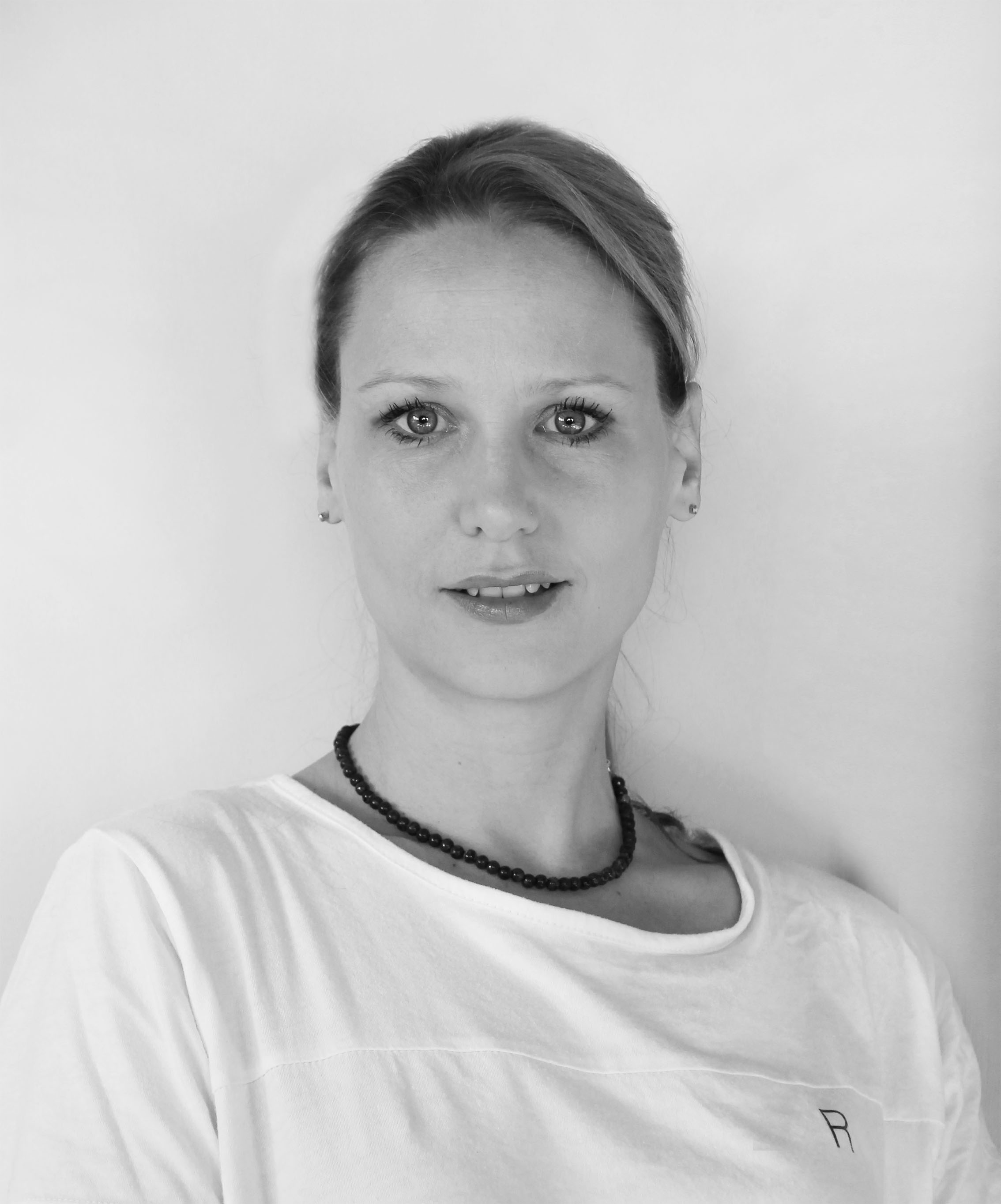 Hedda Landreth (Oosterhoff)
National Architectural Manager & Acoustic Specialist (MArch (academic), BMus)
Hedda works with architects across the Wellington region, helps with acoustic design and is part of producing and delivering T&R's Seminar Series and eBooks.
With a background in architecture and classical performance violin, T&R allows her to combine her two professions in order to educate the New Zealand design industry on the importance of interior acoustics and the design implications.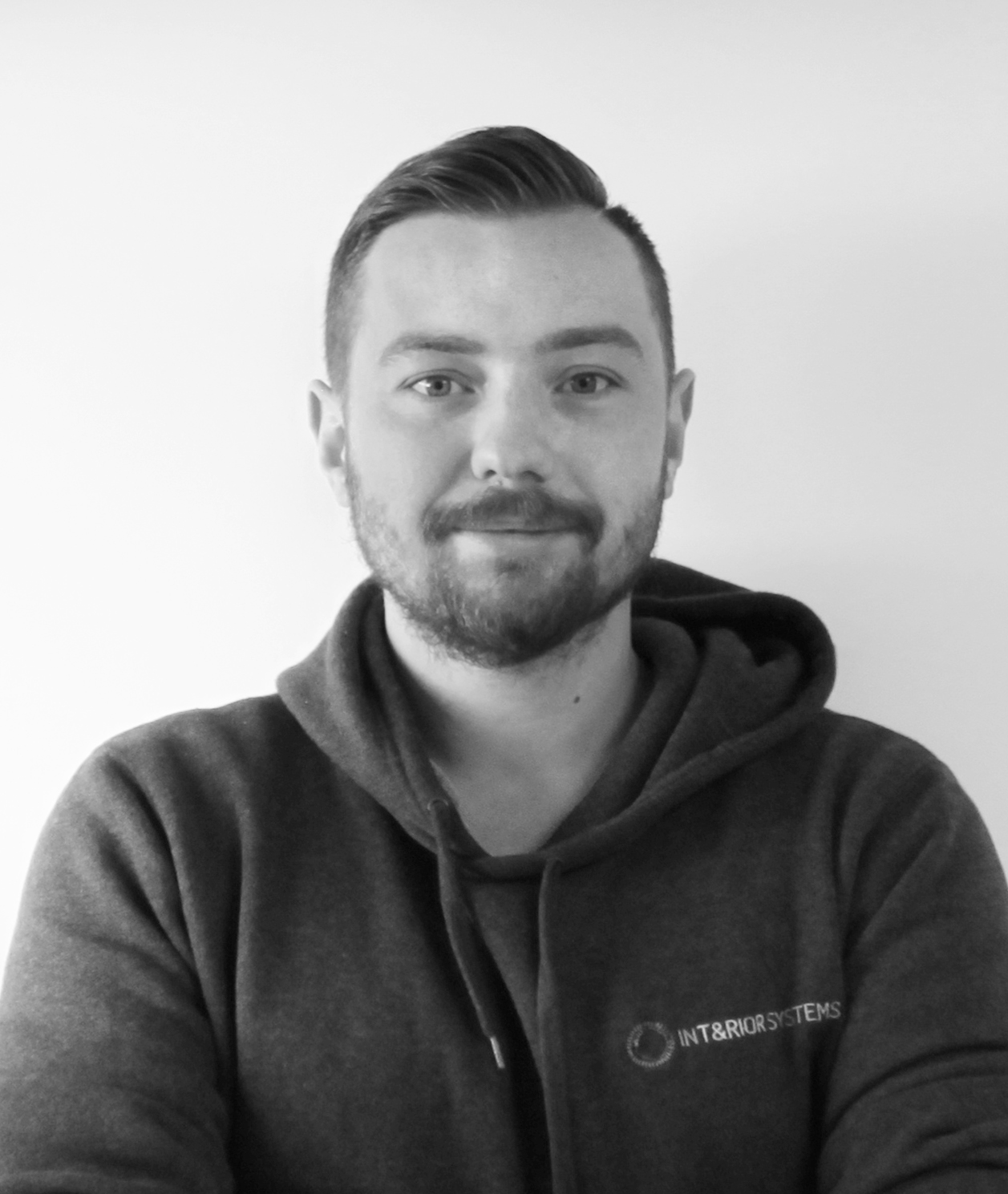 Ben Chapman-White
Key Account Manager, Lower North Island
ben@tris.co.nz
wellingtonsales@tris.co.nz
Ben is in charge of T&R's key accounts and projects in the Lower North Island region. He works with the company's customers to provide good service as well as competitive pricing.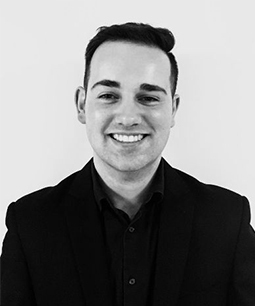 Alister Stubbe
Architectural Consultant (MBSc)
Alister is an Architectural Consultant at the Wellington branch of T&R. He works alongside architects and designers to provide recommendations and solutions for commercial acoustic and seismic ceiling design.
Alister studied building science at the Victoria University School of Architecture and Design, learning about building design and the impact this will have on the people using it. Having completed his Master's degree of Building Science, Alister aims to use these resources to deliver excellent interior design solutions.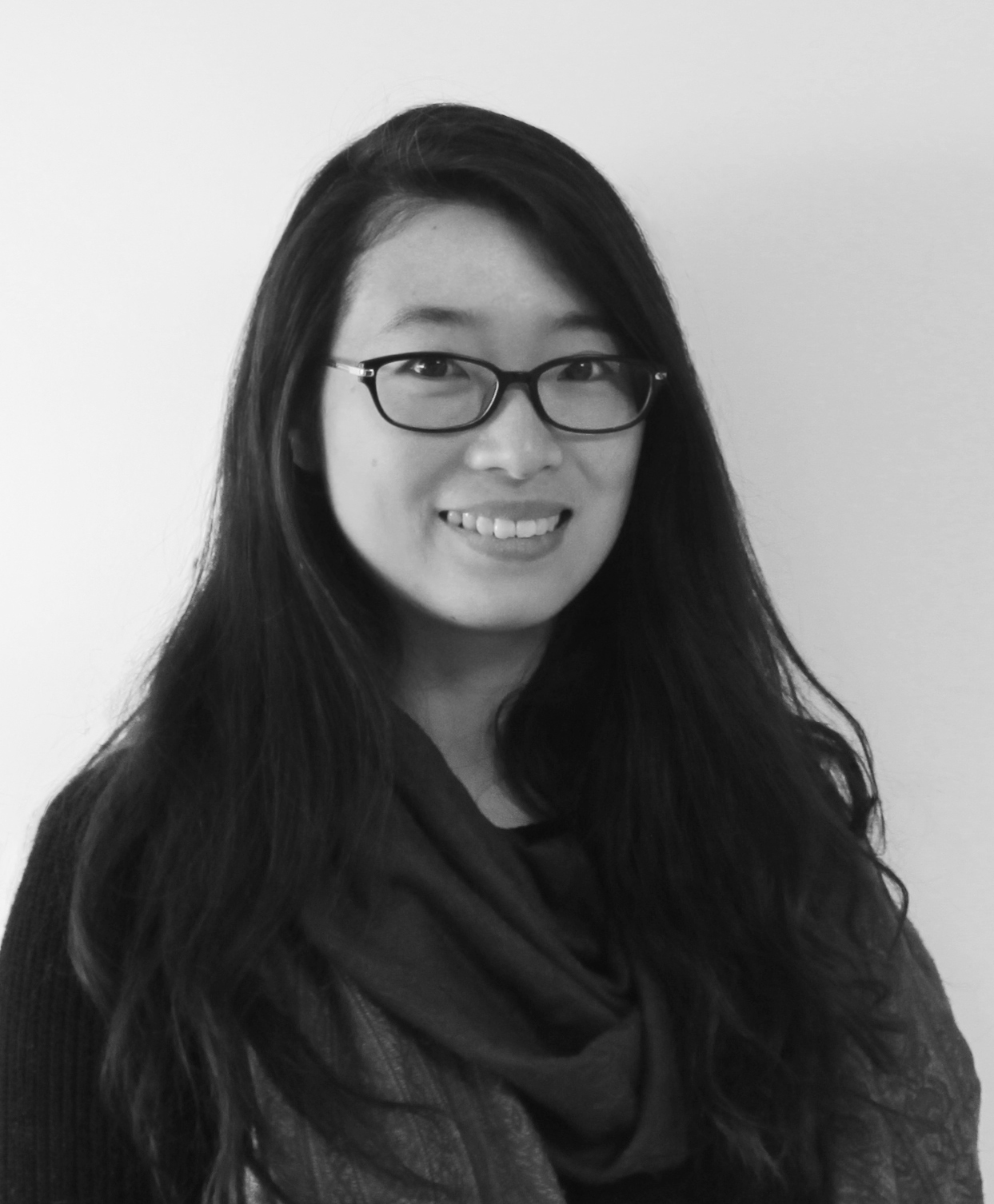 Jessica Li
Administration (BCom)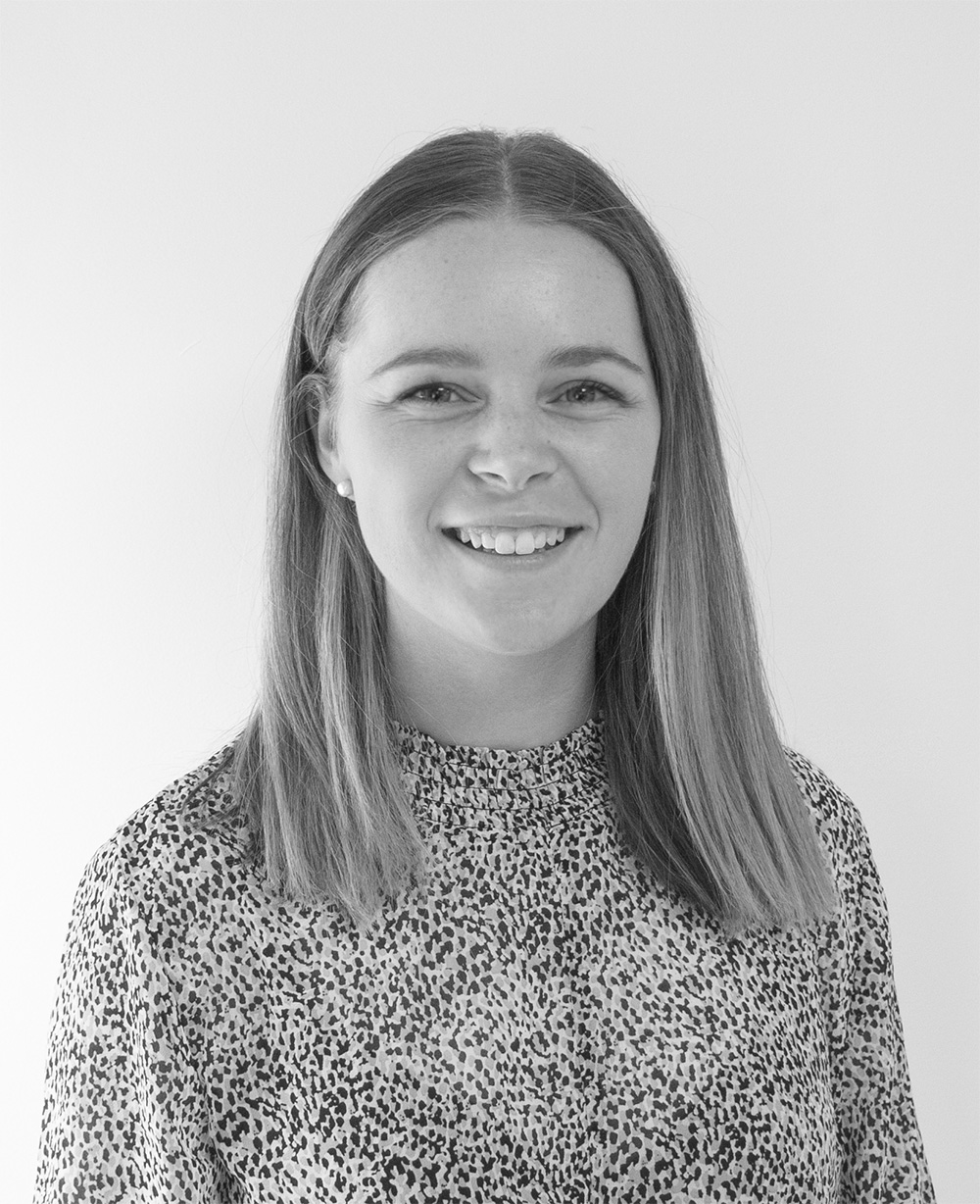 Holly Wright
Graphics and Administration (BDes)
Holly is responsible for T&R's graphic design, website content, assisting with ebooks and catalogue maintenance and she helps out with administration.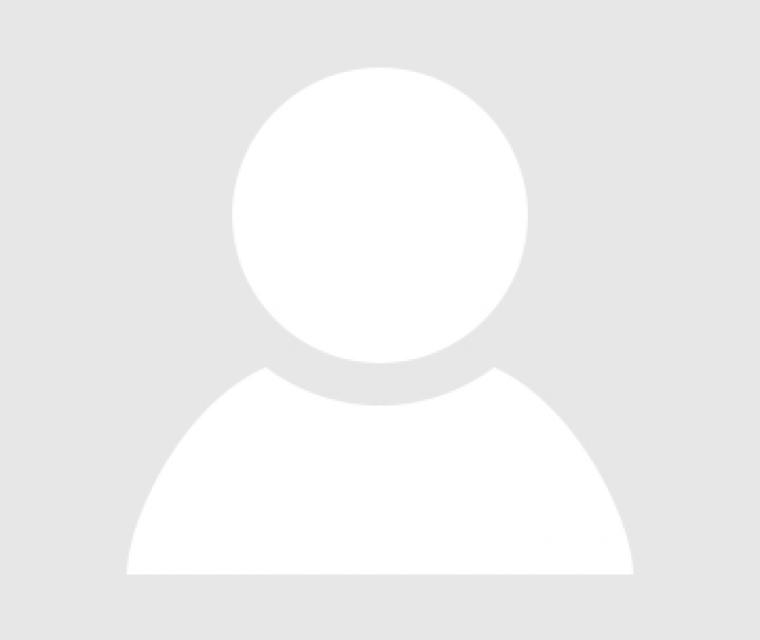 Josh Smith
Wellington Warehouse Services Manager
josh.smith@tris.co.nz
wellingtonsales@tris.co.nz
Josh works closely with T&R's customers in the Lower North Island to ensure every part of the ordering process goes smoothly. As well as dealing with customers face-to-face, he is in charge of ordering for the warehouse and makes sure the Wellington branch is always well stocked.
Kerrin Auld
Customer Service - Warehouse & Logistics
Kerrin works alongside Josh in a customer service role to provide T&R's customers with a seamless, efficient and enjoyable sales experience. Kerrin manages day-to-day sales and inquiries, filling orders, assisting with delivery logistics, and managing the front shop and showroom.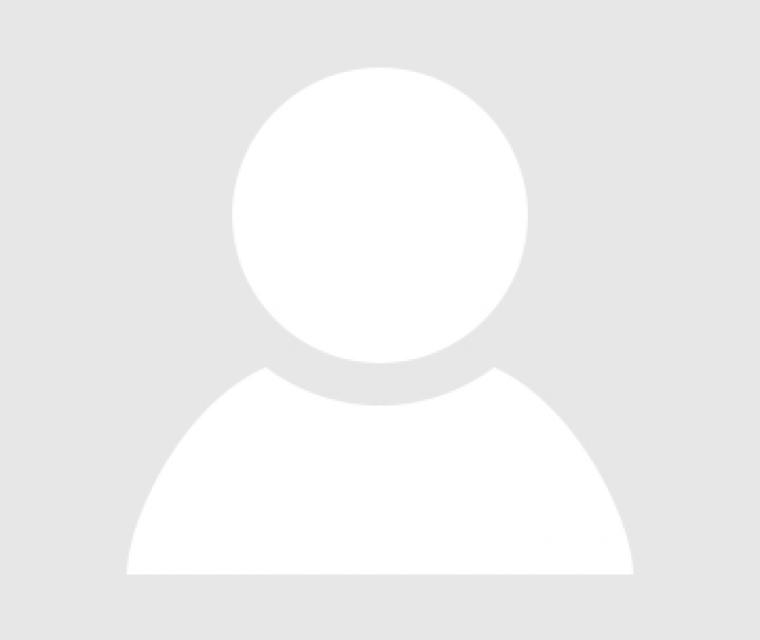 Nala
Chief Morale Officer
Nala is our morning welcoming committee, and spends the day sharing around her most adorable puppy snuggles!