T&R PRODUCT RANGE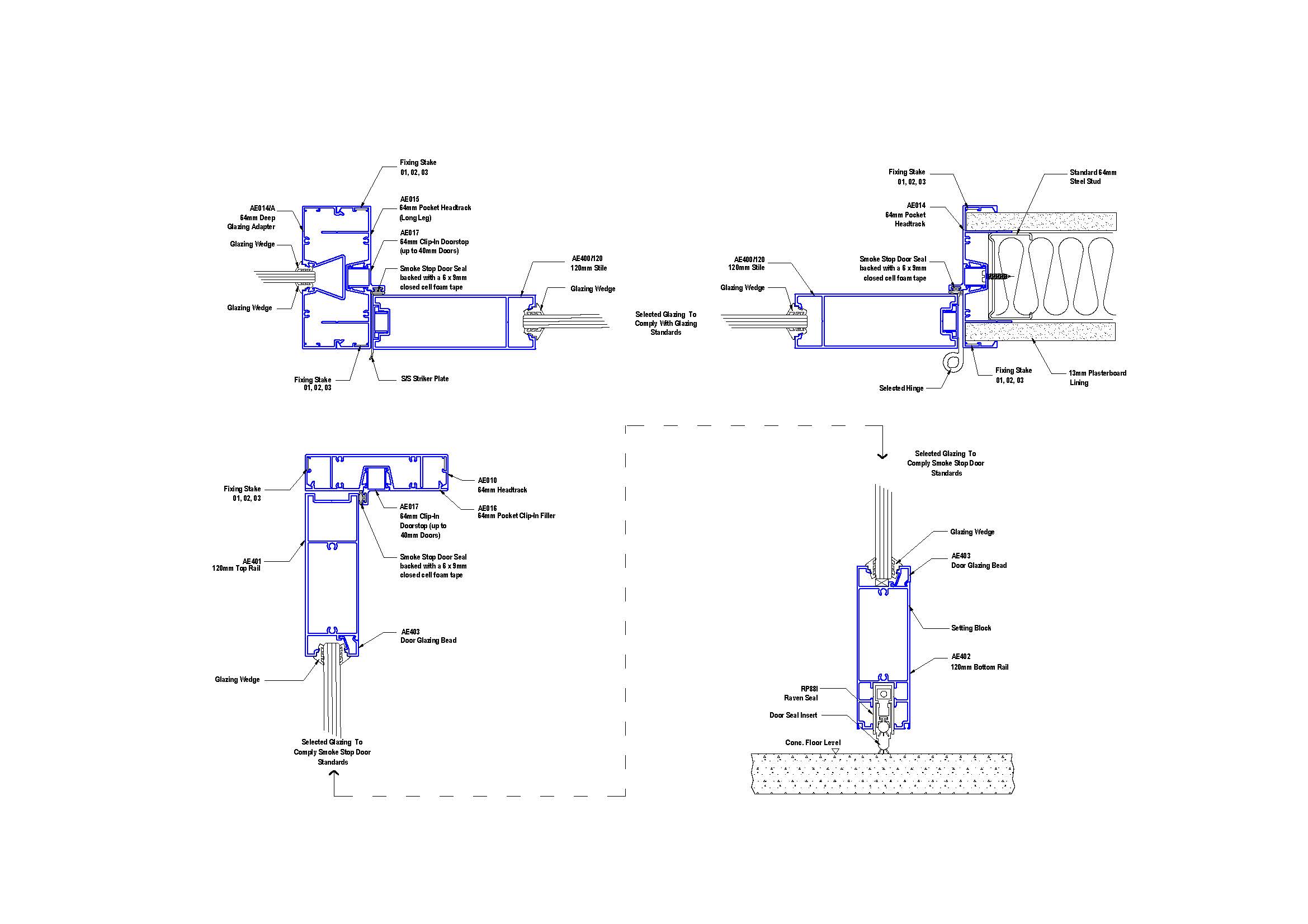 Our Eclipse Smoke Stop Door offers protection from the spread of smoke.
The door system has been tested AS/NZS 1530.7:1998 Methods for fire tests on building materials, components and structures - Smoke control door and shutter assemblies - Ambient and medium temperature leakage test procedure. This sets out test procedures for a method for determining the smoke leakage through doors and shutters. This Standard is based on but not equivalent to ISO/CD 5925-1.
The Eclipse Smoke Stop Door complies with the requirements of the NZ Building Code (NZBC), set out in the Acceptable Solutions Appendix C, C6.1.2 and achieves a -/-/-SM rating.