T&R PRODUCT RANGE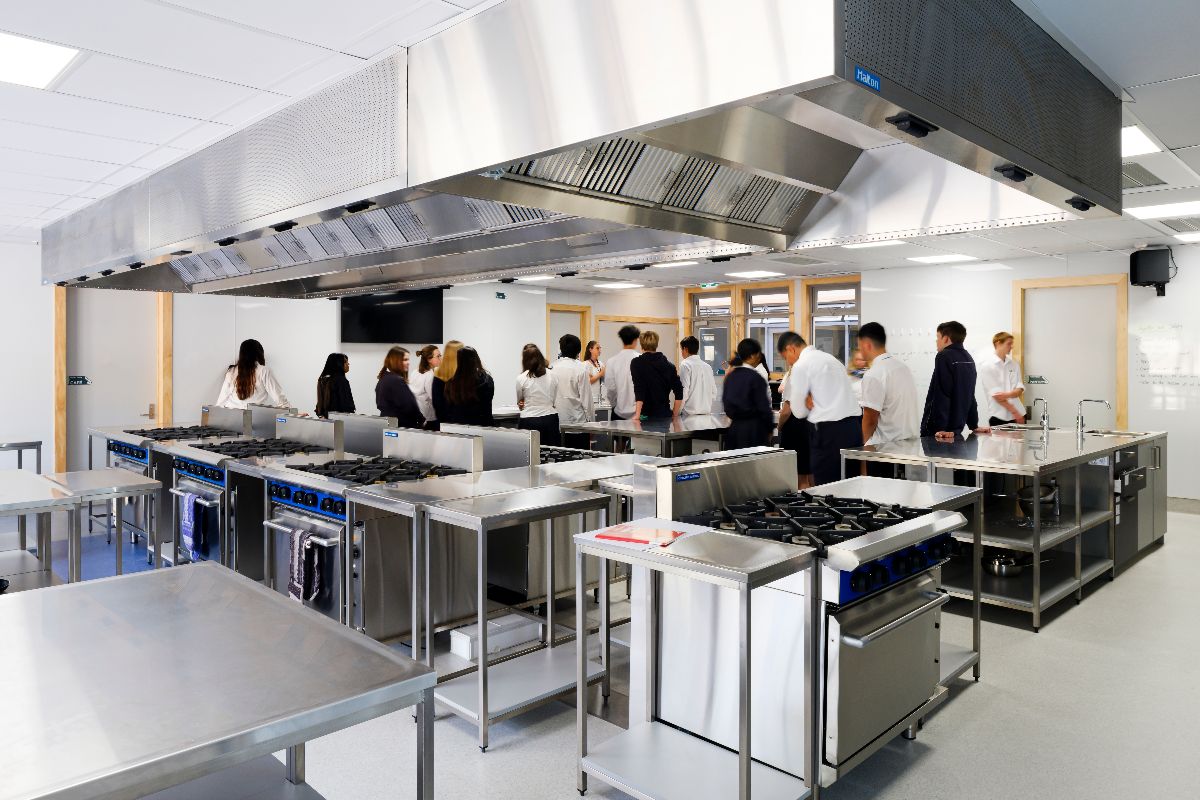 The C Max Tech is a 20mm and 40mm thick glass-wool ceiling tile or 40mm acoustic panel with a strong woven fibre glass face.
Great acoustic properties, the high Noise Reduction Coefficient will significantly reduce reverberation time.
Can be wiped for easy cleaning. Stain resistant face.
Mid-range tile.
Due to its unique strong woven fibre glass face, it is ideal for workshops, tech spaces, kitchens, laboratories and hygiene spaces. The face has been tested and proven to prevent growth of microbial activity.
SPECIFICATIONS
Microbial Test: When tested for surface contamination the microbial levels were found to be very low. While there were low levels of fungi detected it should also be noted that there were no bacteria or yeasts found in the samples taken.
Absorption (ISO 354) 40mm:
NRC 0.90
SAA 0.96
CASE STUDIES